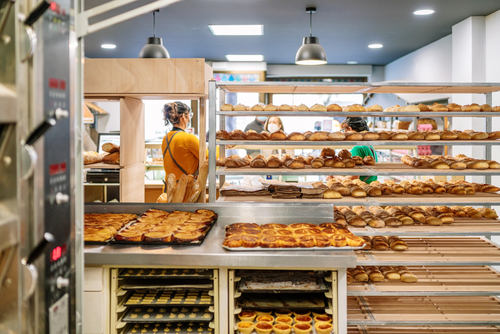 Do you own a bakery here in Bali? Or do you just love baking and making homemade pastries and cakes from scratch for your loved ones? Whether you're a professional baker or a beloved homemaker with a passion for baking, you can get the very best ingredients and everything else for your baking needs with Puri Pangan Utama, the best baking supply store in Bali.
In today's post, we'll share why Puri Pangan Utama is the best choice for you to look for superior food ingredients with excellent service and punctual delivery. You can bake or cook delicious, world-class pastries that your families, friends, and customers are guaranteed to Read More
Let's discuss premium ingredients in pastries and bakeries. As an avid baker or pastry lover, you would be able to immediately tell and tastethe difference between premium pastries that are made in say, an authentic French boulangerie to a hastily bought baked bun that has been mass-produced, pre-baked, pre-packed, and then frozen.
The difference is abundantly clear in the taste, appearance, and texture of the pastry but what makes the premium pastry so delicious and unforgettable is the fact that it was made using the purest and finest, highest quality ingredients. This, combined with traditional baking methods that would take serious consideration each step of the baking process, would create Read More