How to Make Grilled Tuna Fish for Your Kids
All parents want the very best for their little ones and this is especially true when it comes to their food and nutritional intake. It is important that all children enjoy a balanced and healthy diet to maximize brain and bone development and muscle growth.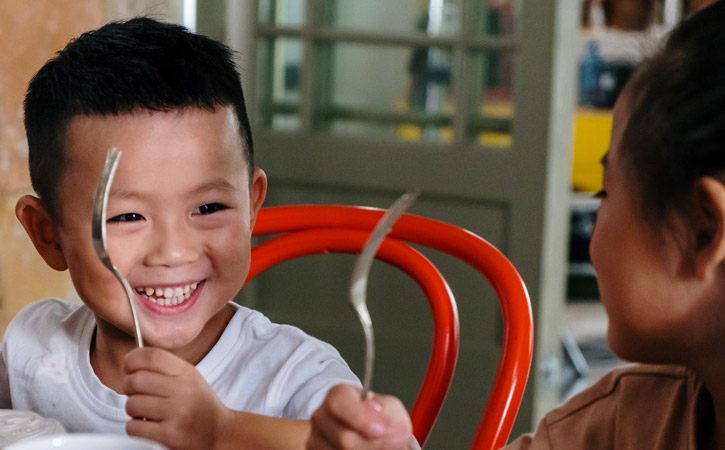 One of the best ways to do this is to identify foods with high nutritional content, such as broccoli, kale and tuna fish.
Tuna fish is one of the most popular varieties of seafood in the world. In addition to its delicious meaty flavour, tuna is also extremely nutritious. It is an excellent source of vitamin B12, an essential vitamin needed to make DNA, form new red blood cells and prevent the development of anaemia.
It is high in protein and low in calories which will help maintain body weight by keeping your child feeling full longer. With high levels of Omega-3, it can reduce inflammation in the body while helping to maintain eye health, heart health, strong bones and healthy skin.
So, if you're thinking of serving fresh tuna to your little ones soon, here are some wonderful ways to cook tuna without losing too much of its nutritional value:
1. Choose Your Cut
No matter how you prefer to cook your tuna, remember to choose a great cut of fish. The meat should be deep red without patches. Insider tip: Our frozen tuna steak is made from freshly frozen fish to ensure freshness even after defrosting. And regularly lab check for heavy metals (mercury) and microplastic so that you can consume it less-worry.
2. Seasoning
Tuna is so flavourful already on its own that you won't need much seasoning. Most cooks and chefs would simply recommend using some olive oil, salt and pepper and some lemon juice. If you're using frozen tuna steaks, be sure to move the meat from the freezer to the fridge the night before and let it thaw.
3. Start Cooking Tuna Fish
Turn the heat to your oven, stove or grill until very hot, but not until smoking. Brush some olive oil onto your tuna steaks and season with salt and pepper. Once it is hot enough, place the tuna steaks face down for 2½ minutes and flip. Cook on the other side for an additional 2½ minutes.
Perfectly cooked tuna should be brown on the outside and pink on the inside. If you want to be extra sure, use a food thermometer; the ideal internal temperature should be 46 degrees Celsius.
4. Enjoy Tuna Fish!
Tuna is going great with almost everything! Serve with summer salads, boiled vegetables, corn, French Fries or mashed potatoes, and even brown rice. You can even add some mayonnaise if you like!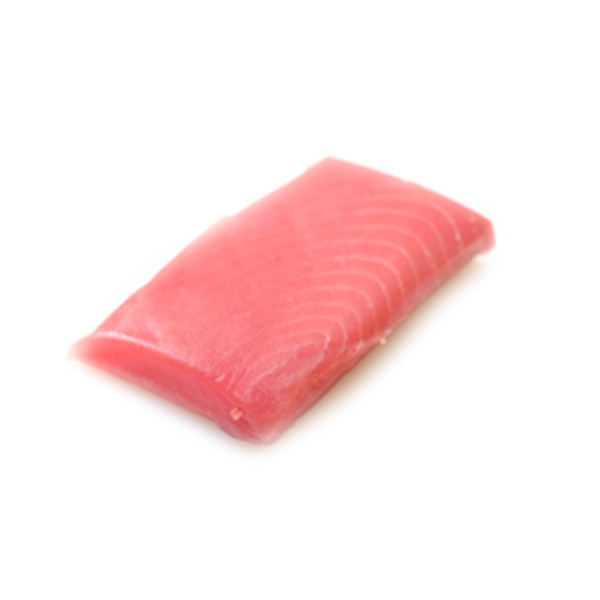 Wondering where you can get the best and most premium frozen tuna steaks? Visit our online store now!