Get Your Groceries at Our Online Store in Bali
For years we have been serving hotels, restaurants and cafes by providing them with the best quality ingredients to fulfill their dream culinary creations. Now we are expanding to meet the needs of homes and families across Denpasar.
If you enjoy shopping online, you will enjoy shopping with us to supply your household with the everyday food that you see on the table. Take a look at our online grocery shelves and place them in the shopping cart. Here are some of the things Online Store in Bali offer.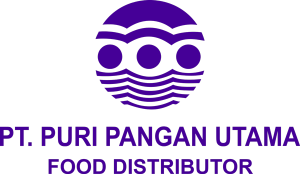 Best breakfast ingredients to start your day
At Puri Pangan Utama, we are not short of the tasty and crunchy starter carbs to begin your day. On our breakfast section we have an assortment of muesli from Bakalland and refreshing cornflakes that kids (and adults) will love. Hop over to the dairy section and add milk, butter and cheese into your kitchen collection.
If you have a breadmaker, we have got something special for your personal home bakery collection. Our complete set of bakery and pastry ingredients will allow you to experiment and make some wonderful breads, cookies, and cakes at home, perhaps to the envy of your neighbors.
Lunchtime delight, deep fried snacks and a taste of Asia
In Indonesia, the hot climate doesn't stop the locals from savoring some hot and delicious fried snacks that also taste great with rice, noodles or other staple foods. You can check out our collection of spring rolls and samosa, shrimp, fish coins and other ready-to-fry delights. Alternatively, you can steam them, so include fish balls and scallops on the platter. Other snacks you can enjoy as a side dish are seaweed or kanimayo, so definitely check them out under Japanese items.
If you are looking for a more hearty lunch or dinner, we supply a variety of fresh and smoked fish, fresh catch from the cold northern and southern seas of the globe. In addition, on our meat sections, you can find beef and poultry. Enjoy only the best cuts in the world: oxtail for soups and goulash, short ribs for grilling, sirloin and tenderloin steaks, and for lovers of the exotic cuts, yakiniku delicate slices.
Kitchen necessities
Meat and fish in themselves bring natural flavors that are amazing to taste, but there are still some kitchen necessities that you need to have in order to uplift those flavors and add so many styles of cooking into your kitchen. Don't forget to stock on oils, sauces, and spices.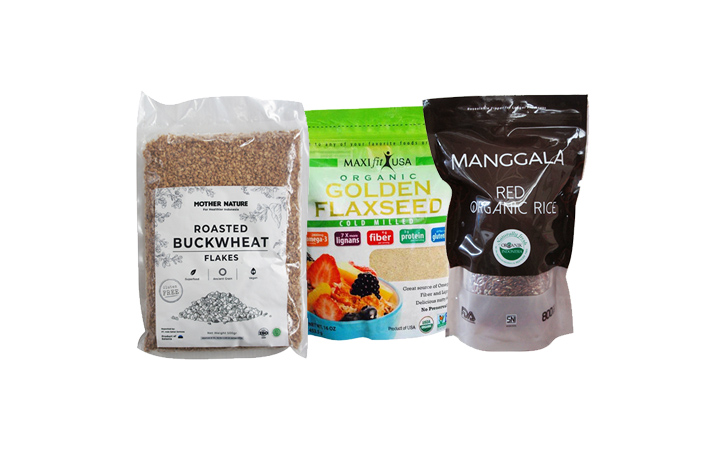 For healthy food staples we have high quality rice from southeast Asia and Japan, buckwheat grains and our latest addition, flaxseed for all kinds of dishes and even beverages. There is more to be found in our online store in Bali catalogue of food and beverages, so we highly recommend that you check them out to find what you need. Alternatively, head on over to GoMart and order direct through the app.