Enrich Your Bali Restaurant Menu with Dory Fillet
If you happen to go to an Indonesian-Western fusion restaurant in Bali, you might come across the famous fried fish dish: the dory fish fillet. This beloved fish is available in many middle to upmarket restaurants or eateries that are popular among Indonesian customers. European visitors too, who are in the mood for a plate of fish and chips, often find the white-meat fish fillet that is bred locally to be a mouth-watering treat.

The dory fish is often confused with the John Dory fish that lives in the sea. Despite the similar-sounding name, the John Dory fish will not produce the clean meat and soft texture that is offered by the premium freshwater dory fish. The dory fish is closely related to the wild Mekong shark catfish, the Pangasius hypophthalmus.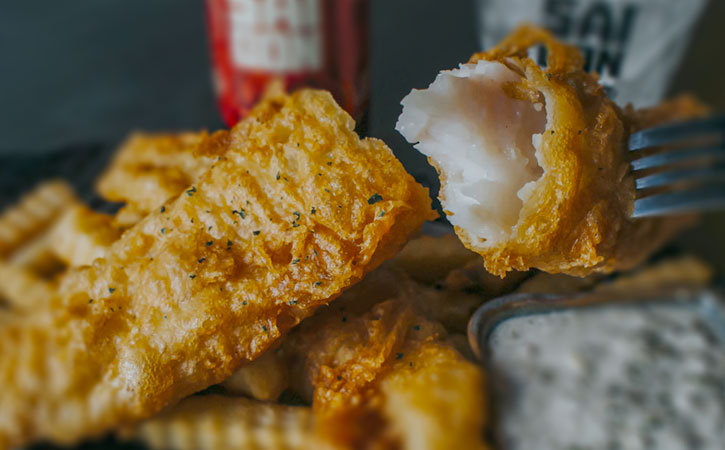 Putting Dory Fillet on the menu
It is easy to include the beloved dory fillet on the menu. The easiest application is a replica of the English fish and chips. Of course, making the authentic fish and chips would require the Atlantic cod, but here are a couple of reasons why dory fish makes such a great substitute.
The dory fish has good fat composition, despite living in the tropics. Some refer to the dory fish as the salmon of the tropics. This makes deep frying the fish a good way to extract the fat, and roasting the fish a brilliant way to impart flavor, particularly if the right seasoning is added.
In addition, despite the dory fish to be closely related to the Mekong catfish species, it does not have any of the earthy musk that river catfish often have. Therefore, deep frying is not always necessary as the aroma of the dory fillet is clean throughout.
Economic benefits of the dory fillet
Although it varies by market, the price of each kilogram of dory fish fillet costs about 30-35% more than chicken fillet, making it a cost-effective and sustainable protein source. The process of farming dory is actively evolving due to increased research and aquaculture development efforts.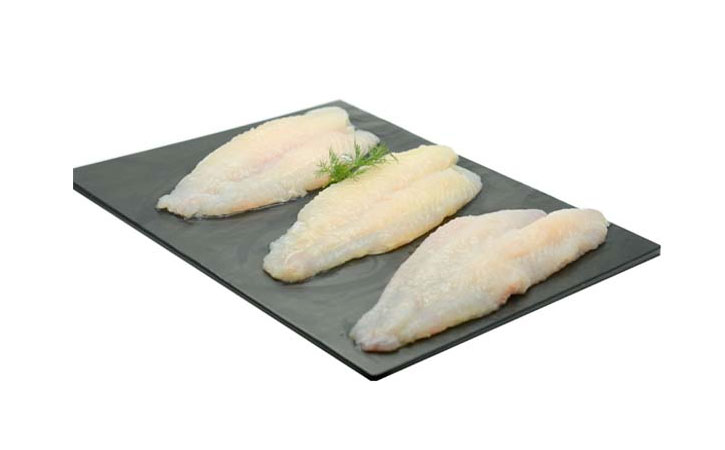 The fish fillet is also quite versatile. You can offer Western-style fish and chips, fast-food fish burgers or simple fish balls for a more Asian delicacy. Cost control is very often in your hands if you use dory fillet as an ingredient.
Get yourself a boneless, versatile, high quality Dory fillet at Puri Pangan Utama for great value. We offer frozen fillets to be delivered always on the following day. Simply order online and you're good to go.